Porsche Approved Certified Pre-Owned Program Warranty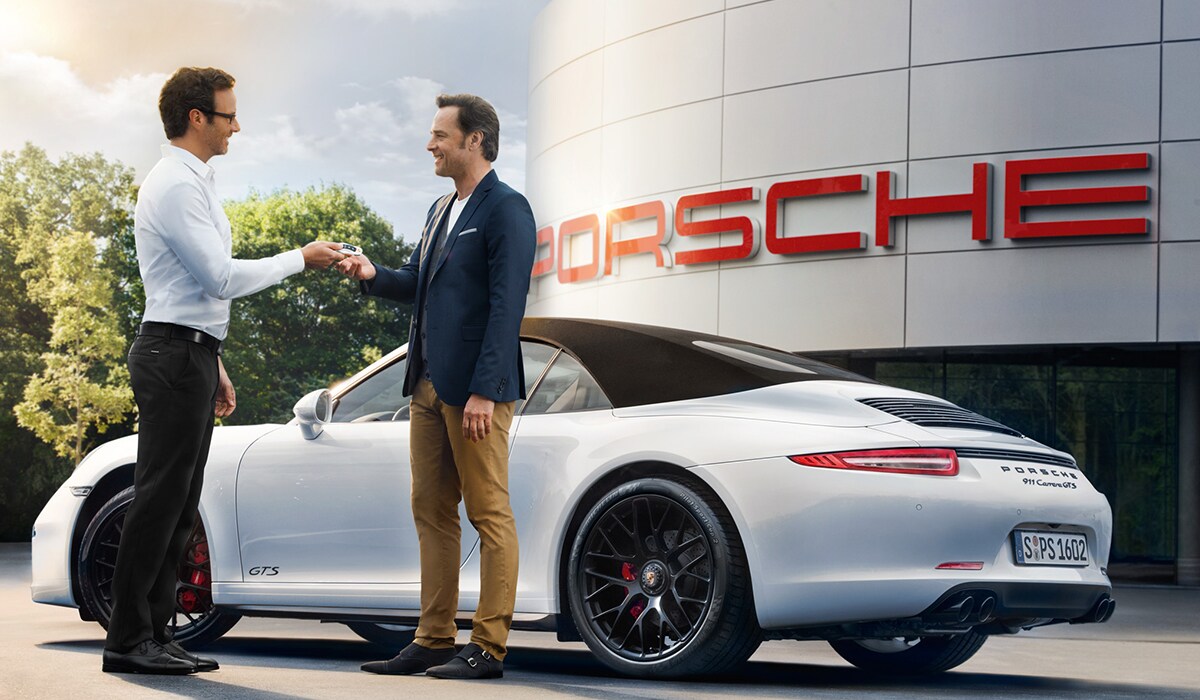 At Porsche Columbus, we strive to be more than just the place you buy your next vehicle. We think of all of our customers as family and we encourage you to stop by our dealership to find out about all of the services we offer, including warranties and any exemptions. One of the main warranties we offer is the Porsche Approved Certified Pre-Owned Limited Warranty. This means you can have extra peace of mind knowing that you're getting the most value out of your pre-owned vehicle. The CPO limited warranty is all Porsche and equal to a new car warranty. It's redeemable at any Porsche Dealer in the United States and Canada so you don't have to worry if you're traveling and something happens. This warranty covers 100% of costs and labor for any covered parts. The best part is that during the warranty period, you won't pay anything towards a deductible for any claim.
Learn More About the Porsche Approved Limited Warranty
When you know more about the Porsche Approved Certified Pre-Owned options, you can broaden your search and find your dream car that much quicker. To earn the name Certified Pre-Owned, vehicles must meet a certain criteria to qualify for this exclusive limited warranty option. Any Porsche with less than 124,000 miles that is within this model year or the previous thirteen vehicle model years since the original service date is eligible for the Porsche Approved Limited Warranty. Certified Pre-Owned is a step above used and gives you the satisfaction of knowing you're covered just like you would be in a brand new Porsche. That's why our warranty has our name up front: Porsche Approved.
Porsche Approved means:
The vehicle meets the Porsche preparation standards
Only Genuine Porsche parts have been used for maintaining the vehicle
All work has on the vehicle been performed by Porsche trained technicians
The certified vehicle has been inspected and is in full compliance with our 111-point checklist
2 Years / Unlimited Miles Warranty coverage after the expiration of the new vehicle limited warranty or from the date of sale if the new vehicle limited warranty has expired*
*Vehicles previously in service as a dealer demonstration or service loaner unit and has been in service for 6 months or has less than 10,000 miles on the odometer, a limited CPO inspection has been performed on this vehicle rather than the standard 111-point CPO inspection.