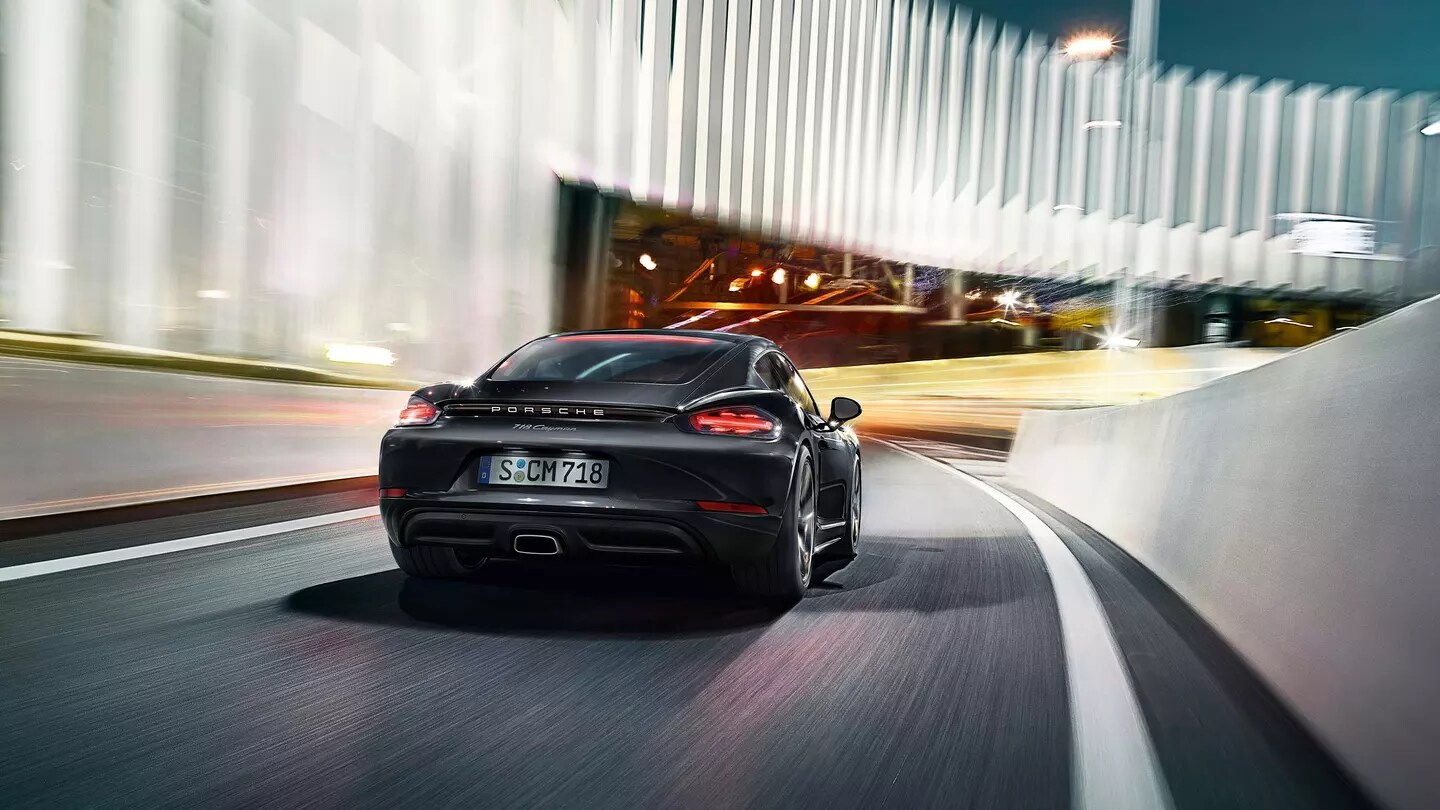 Rather than having a vehicle that just excels in one area, you are much better off buying one that is great at everything it does. That is exactly why you should purchase the Porsche 718 Cayman, which uses top of the line features in every category to deliver a drive that is unlike anything you have ever experienced before.
Leave the Keys In Your Pocket
Rather than walking up to the vehicle and having to awkwardly try and balance your items while digging your keys out of your pocket or purse, you can instead gain access to the vehicle without needing to ever hold your keys. This is possible thanks to the available Porsche Entry & Drive feature, which allows the vehicle to communicate with the key fob.
As long as the keys are on your person, then you can simply walk up to the vehicle and grab the door handle or place your hand near the Porsche Crest located on the front and rear of the vehicle. The vehicles will then use the information from the key fob to automatically unlock both the vehicle doors and the luggage compartment lids. Once inside of the vehicle, you can use the electronic ignition switch to turn the vehicle on and off, all without ever having to actually hold your keys.
Ensuring Safe Lane Changes
Blind spots can be a big issue for some people when trying to switch lanes, which is why is the 718 Cayman offers the available Lane Change Assist system. By using a series of radar sensors, the vehicle is able to constantly monitor the areas beside the vehicle to determine whether or not a vehicle is in one of the blind spots or is rapidly approaching it.
Once you activate your turn signal, the system will send you a visual alert if it is not safe to make a lane change. This helps to ensure that every lane change you do is done safely.
Enjoy the open road more than ever before by purchasing the Porsche 718 Cayman today.
Sales Hours
Monday

9:00AM-6:00PM

Tuesday

9:00AM-6:00PM

Wednesday

9:00AM-6:00PM

Thursday

9:00AM-6:00PM

Friday

9:00AM-6:00PM

Saturday

9:00AM-5:00PM

Sunday

Closed