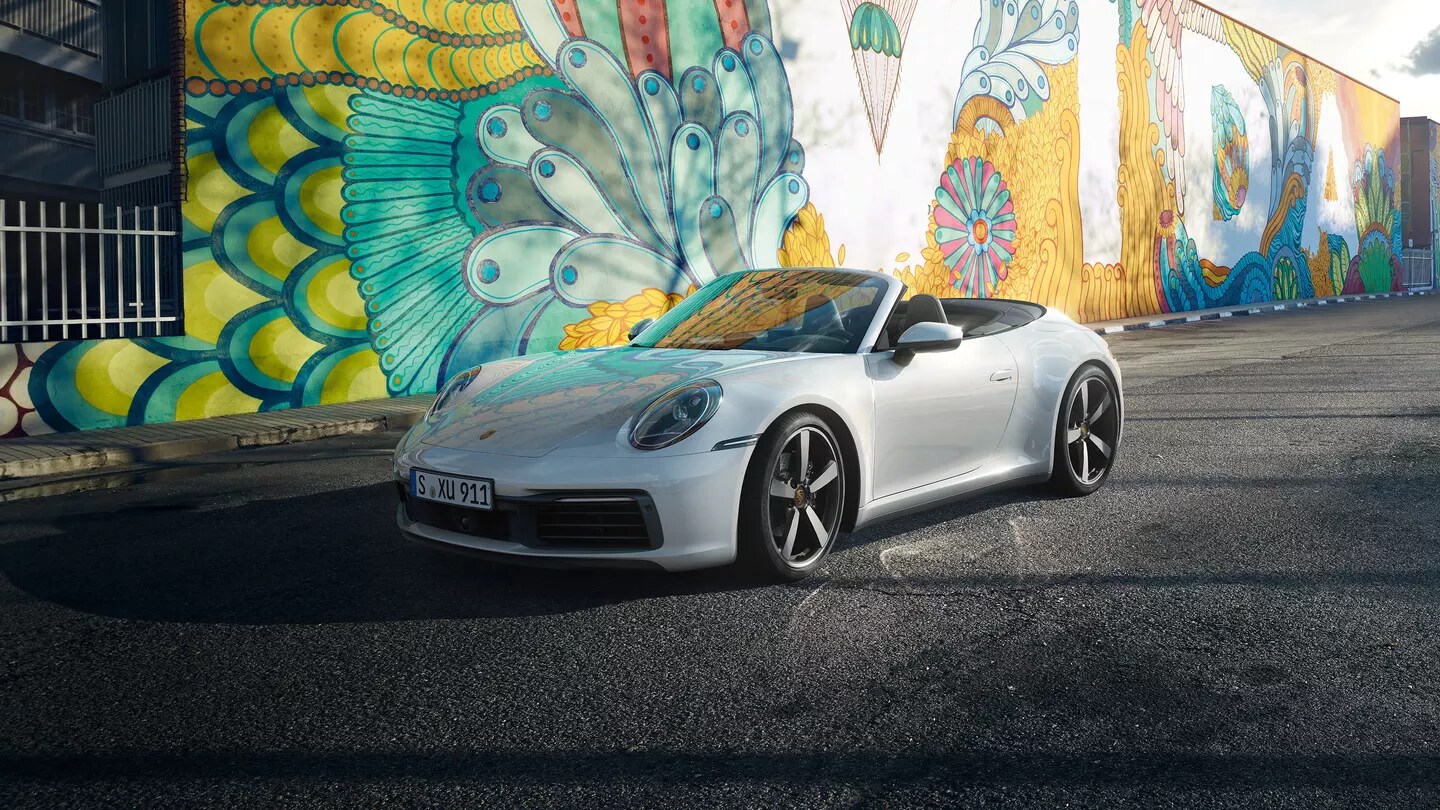 If you are going to spend thousands of dollars on a new vehicle, then it should be one that you are actually proud to drive. This means that it needs to have exceptional features that improve every area of the driving experience. By purchasing the Porsche 911, you can get exactly this and make your investment more than worthwhile.
Increase Intensity With a Single Button
There is nothing quite like the experience of being behind the wheel of an incredibly powerful vehicle. You can have the benefit of experiencing this under normal conditions with the 911. However, the vehicle also offers a feature that allows you to get an even more intensive drive.
Its SPORT mode can be activated by simply pushing the button conveniently located by the gearshift. As soon as this button is pressed, the vehicle instantly alters its upshift and downshift processes in order to deliver an experience that feels much sportier.
Refreshing Air All the Time
No one enjoys the feeling of breathing in stale or dirty air. Thankfully, this is not something that you will have to deal with when driving the 911 thanks to its optional ionisation system.
This helpful feature is part of its automatic climate control system and is constantly working to improve the quality of the air that you and your passengers breathe. It does this by reducing the number of airborne germs and other pollutants in the air and giving it a quick refreshment before it is pushed through the vents and into the vehicle cabin.
Safer Driving on Wet Roads
Driving in the rain poses another set of challenges for every driver, which is why so many people choose to avoid driving on wet roads if at all possible. But with the 911's WET mode, you will never have to avoid rain again.
This innovative system is able to detect when there is enough water on the road to warrant the use of the WET mode and will warn you if this feature should be activated. Once it is, the WET mode is able to use sensors on the front wheels to appropriately adjust the Porsche Traction Management and Porsche Stability Management systems in order to provide optimal control even during heavy rainstorms.
Get the best drive possible by purchasing the Porsche 911 today. 
Sales Hours
Monday

9:00AM-6:00PM

Tuesday

9:00AM-6:00PM

Wednesday

9:00AM-6:00PM

Thursday

9:00AM-6:00PM

Friday

9:00AM-6:00PM

Saturday

9:00AM-5:00PM

Sunday

Closed