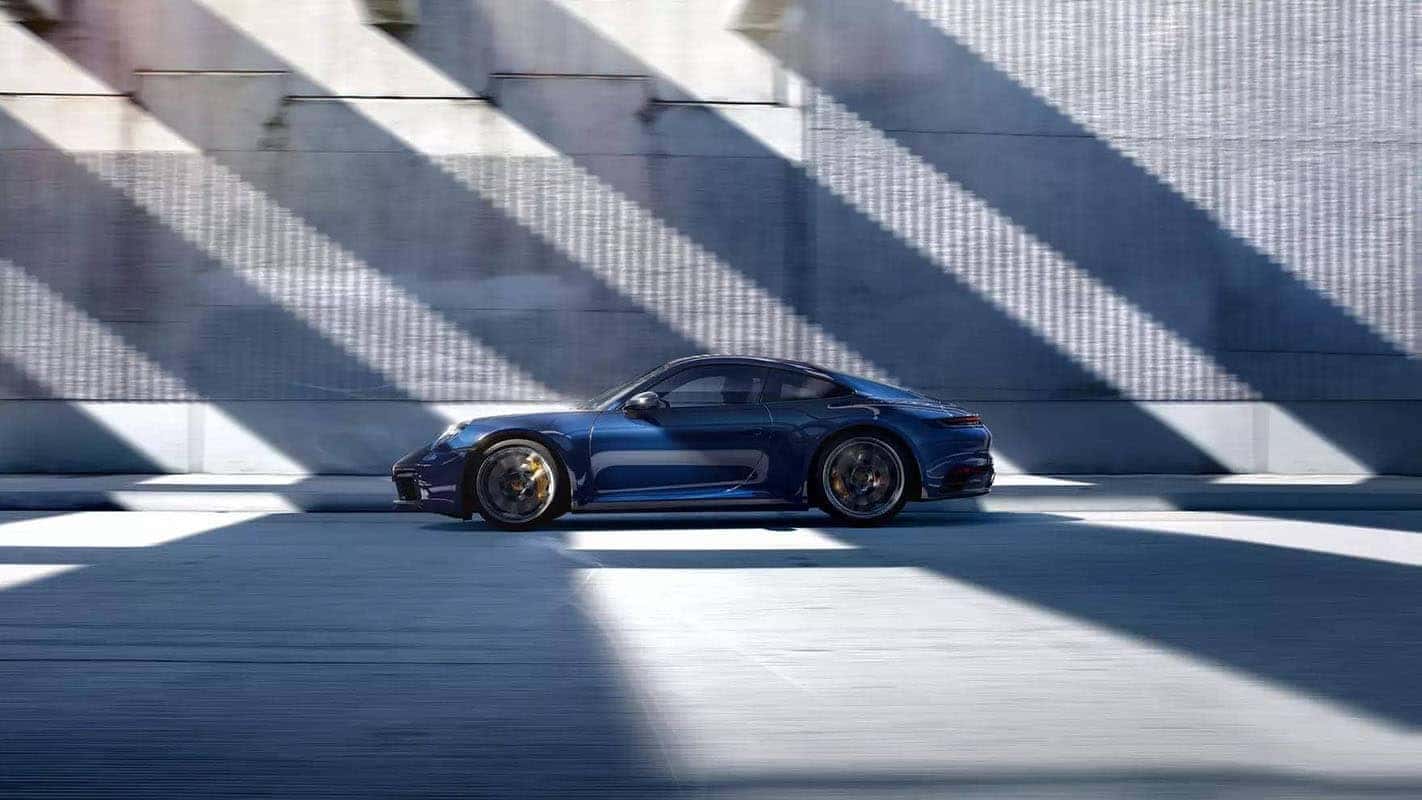 November 15th, 2022
The Porsche crest is iconic, standing for luxury and power. The legend is that Ferdinand Porsche's son, Ferry, first drew the logo on a napkin during a lunch meeting with the American Porsche distributor. No matter what the origin story may be, there's no mistaking the crest for anything other than iconic, just like the vehicles it represents.
Porsche started out focused on track-ready performance cars and is proud to continue producing high-powered sports cars to this day. The 718 was originally developed for Formula One racing and today lends its iconic numbers to the Cayman, Boxster, and Spyder models. Getting behind the wheel of one of these cars will leave you breathless once you feel their raw power. The timeless 911 models are powerful rear-engine machines that boast turbocharged power and are benchmarks for performance. If you're looking for a sports car that transcends the normal daily drive, the 718 and 911 models are your ticket to paradise.
If you're craving the legendary Porsche luxury and power but are looking for something a little more refined, the Panamera sedan proved to the world you could have four doors and still be the fastest car on the road. With comfortable space for four and convenient hatchback styling, the Panamera is the grown-up version of the 911. Combining luxury, power, and versatility will net you the elegant Macan and Cayenne SUVs, luxurious family-sized vehicles that still ooze Porsche DNA. Packed with the latest in comfort and technology, these SUVs are the pinnacle of performance.
Electric vehicles and hybrid plug-in models are becoming more popular than ever and Porsche is proud to be leading the way in luxury EV technology. The all-electric Taycan is a stunning sedan that offers a quiet, smooth ride, powerful performance, and amazing range. The Cayenne SUV offers a plug-in hybrid model if you're looking for an environment friendly vehicle that's larger than the Taycan.
All of these vehicles are available at Porsche Columbus. Browse our inventory online or stop by the dealership at 409 N. Hamilton Road at any time for a test drive. We're always ready to help you find your dream car.