2017 Porsche 911 Summary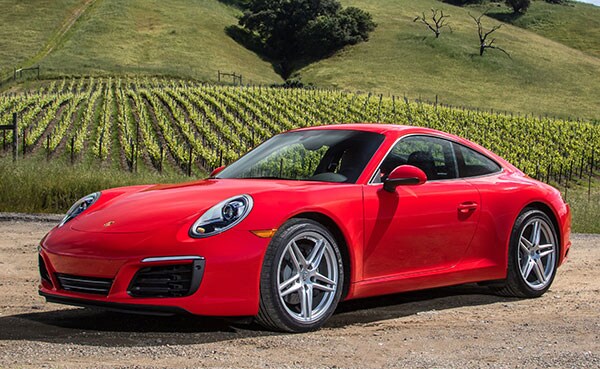 How much money do you have? If you just want a Porsche 911 to drive around, faster than you ever need to go, the standard Carrera is just fine. The new 2017 engine is a twin-turbocharged 3.0-liter, so you can say you have a Porsche Turbo without mentioning it's the base model.
Sam Moses contributed to this report.